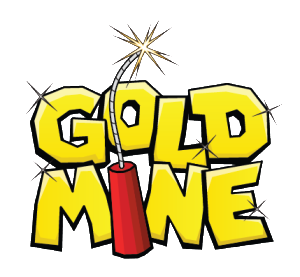 Welcome to the GOLD MINE!
Discover which animal your child is most like and what you need to give your child, to help them excel and flourish.
You will become an even better teacher and parent by learning to bring out the best in your child, by giving them what they need!